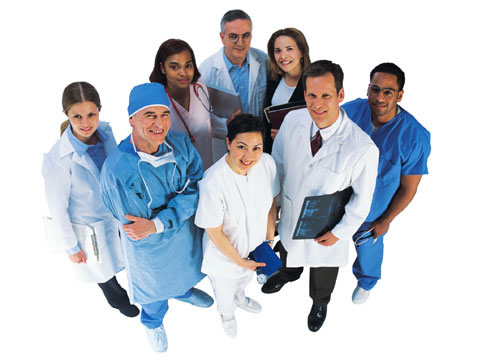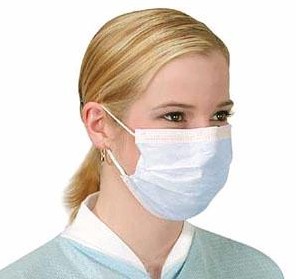 Trade Med Disposable Health Products
is subsidiary company to Trade Land Inc. a registered USA company since 1998, specializing in medical and environment products. Trade Med Disposable Health Products located in Ras Al khaimah ,UAE , will be acting as Middle East distribution center, to extend our full service and to offer clients best services, products and solutions,
Our products main values, control spread of germs, save water and electricity, and furthermore they reduce landfill waste problems. Using our biodegradable fabrics and its application, minimizes contamination, landfills, reduces carbon emissions, saves water, electricity ,laundry comical wastage that ends up in our farming and drinking water streams.
Our team takes pride in delivering quality products that exceeds all Medical Health standards. We make sure to provide and maintain premium level services before and after any sale, Due to our direct factory import/export with our exclusive manufacturers, we are in a unique position to pass on savings directly to our clients.
Thank you for exploring our summary profile. For any additional information, please do not hesitate to contact us. +971502120889 and visit www.trademedme.com
Sincerely
Joseph A. Mitri
C.E.O
Our Core Values Defines Our Work
Empathy and compassion have always been important elements in providing quality care, and this has been highlighted during the course of the COVID-19 pandemic.
We take responsible for achieving patient safety by verifying and examining the safety of medical equipment
and apparatuses used throughout.
Trademed believes in delivering quality, creating value, providing solutions, and becoming the preferred choice among healthcare providers and other trading partners
We are committed to educating, understanding, and exceeding the needs, requirements, and expectations of the partners and hospitals we supply.
Just wanted to drop you an e-mail. I recommend your products to all of my friends and colleagues. The people I talked to on the phone were very knowledgeable and could answer my questions immediately. Your products are great!
Your sales support and customer service are far above everyone else we have worked with. Our Customer Service Representative has been very easy to work with, very knowledgeable about the products, and very quick to respond.
It is rare nowadays to get so much quality for the price. Truly good work, guys. You can and should be proud of your product range. You won me over as a lifelong customer. I just wanted to take a moment to extend my sincere thanks
You need to advertise this stuff!!! I learned about your company on one of the social media channels. I will do my part for you and recommend your products to my friends who are asking about alternatives to the top medical suppliers.
Your customer service people are the best I have found so far as they not only told me what situations your products can work in, they also described some of the limitations. I have much more faith in a company that doesn't just spout off about how great its products are.
Hi Joe, Please allow me to express my gratitude to you, I have been doing business with you for almost twelve years now, and I want to tell you that YOU make me feel as if I am the ONLY customer you have and you are just waiting on me to place an order every few months.
Schedule a Virtual Appointment